Hanover, ON
and surrounding area
After a long day at work, why not ditch dinner duty and treat yourself to the Hanover Raceway's fabulous buffet…
Water
Included
Heat
Included
see details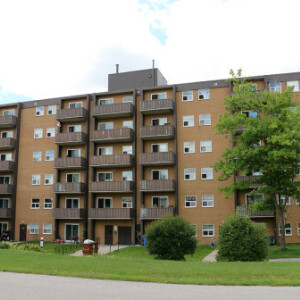 Located in an idyllic neighbourhood that's conveniently located minutes to downtown, Hanover Towers is the perfect place to call home.
Water
Included
Heat
Included
see details

Hanover
Hanover, Ontario is a small town in Grey County of approximately 7,500 people. Despite its small size, Hanover has its own City Hall, police department, and hospital. The town also operates three elementary schools and a high school for its residents and those from surrounding towns.
Hanover also has a move theatre, library, Town Park and Campground, Hanover Raceway, and a variety of major retailers to service the area.
Residents of Hanover can choose between detached and semi-detached homes, townhouses and condos, and low-rise apartment buildings throughout the town.