Mount Forest, ON
and surrounding area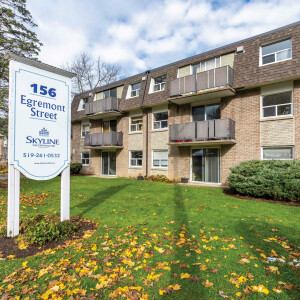 Imagine living in the heart of everything Mount Forest has to offer.
Heat
Included
see details

Mount Forest
Mount Forest, Ontario is a small community of around 6,000 people, about an hour north of Guelph via Highway 6. It is part of the Wellington North Township of Wellington County.
For a small town, Mount Forest is well-equipped with schools for all ages, recreational programs and facilities, community services, and healthcare. Sports enthusiasts will love the community ice rinks, swimming pools, baseball diamonds and soccer pitches. The stunning Saugeen Trail connects parks in Mount Forest with the town's scenic landscapes.
Residents looking to live in Mount Forest will find a number of apartments for rent throughout the town, most of which are privately owned low-rises, though some larger apartment communities are available.