Niagara Falls, ON
and surrounding area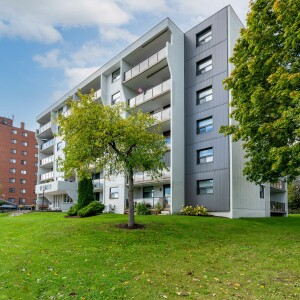 Enjoy the best of both worlds at The Brighton.
Water
Included
Heat
Included
see details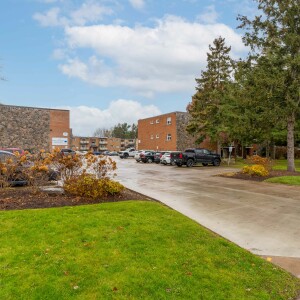 Escape the hustle and bustle of the daily grind in your quiet, spacious apartment situated in a peaceful, park-like setting.
Water
Included
Heat
Included
see details
This beautifully-maintained building sits in a quiet residential neighbourhood lined with mature trees.
Water
Included
Heat
Included
see details
Just north of downtown Niagara Falls, Heritage Place Apartments offers bright, spacious rooms, on-site laundry, elevators, a fitness centre, professional…
Water
Included
Heat
Included
see details

Niagara Falls
Niagara Falls, Ontario is located on the Canadian side of the famous waterfall, in the Golden Horseshoe of Southern Ontario. Home to approximately 85,000 people, Niagara Falls is a popular tourist destination year-round due to the stunning falls, casino, and various entertainment options.
Niagara Falls is also home to a campus of Niagara College, and nearby St. Catharines is home to to Brock University. Brock is the only university in Canada that is home to a UNESCO Biosphere Reserve, thanks to its location in the Niagara Escarpment.
James Cameron, director of films such as Titanic and Avatar, grew up in Chippawa, Ontario and attended school in Niagara Falls. Other notable people from Niagara Falls include NHL player and coach Terry O'Reilly, Nobel Prize winning chemist William Giauque, and bestselling author Cathy Marie Buchanan.
While much of the area near the Rainbow Bridge border crossing and the falls themselves is dedicated to hotels and tourist spots, Niagara Falls boasts many beautiful residential areas just minutes from bustling Clifton Hill. Portage Road, also known as Main Street, intersects many of these neighbourhoods, and this is where you'll find many of the city's apartment communities, shopping, groceries, restaurants, and other amenities.