Peterborough, ON
and surrounding area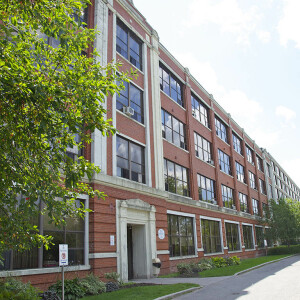 As you show your friends around your apartment for the first time, relish the impressed looks on their faces as…
Water
Included
see details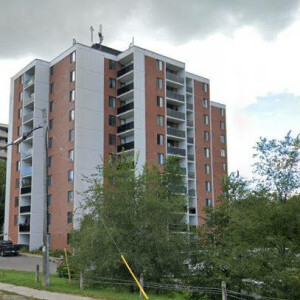 Delta Apartments has bright and spacious bachelor, one and, two-bedroom apartments equipped with stainless steel fridge, stove, dishwasher, microwave, and…
Water
Included
Heat
Included
see details

Peterborough
Peterborough, Ontario is located about 125 kms northeast of Toronto, in central Ontario. It has a population of approximately 80,000.
Peterborough's nickname is "The Electric City" as it was the first town in Canada to use electric streetlights. This early use of electricity attracted major manufacturers to the town, some of which remain to this day. Peterborough has all the necessities for a large metropolitan area, including schools for all ages, a number of museums and cultural attractions, sports and recreation facilities, and the well-equipped Peterborough Regional Health Centre. Trent University and Fleming College both have their main campuses in Peterborough.
The city is the birthplace of many notable people, including NHL player and gold medal winner Corey Perry, pop singer Serena Ryder, and co-inventor of the Blackberry Jim Balsillie. The Main Library was used to film scenes for the movie Jumper.
There are just under 6,000 apartments for rent in Peterborough, though more than half of these are located outside the city in the surrounding townships. That, combined with Peterborough's 4.0% vacancy rate, means there are generally very few apartments for rent in the city. Time Square will be happy to place you on their waiting list!