St Catharines, ON
and surrounding area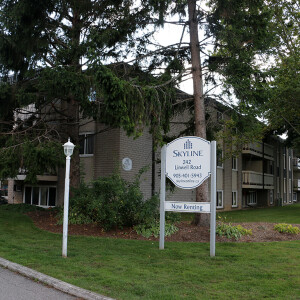 After a long day at the office, why not unwind by hitting one of the beautiful nearby bike trails? If…
Water
Included
Heat
Included
see details
After a great day at Port Dalhousie, the famous historic harbour front village nestled on Lake Ontario's scenic south shores,…
Water
Included
Heat
Included
see details
Niagara Falls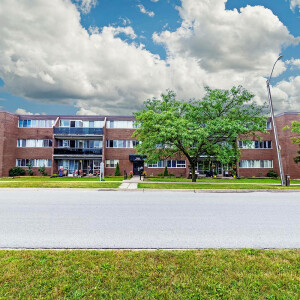 11.19 km from St Catharines, ON
Casey Street Apartments has open-concept 1, 2, and 3-bedroom units with well-equipped kitchens, recent renovations, and are ready for you to move-in.…
Water
Included
Heat
Included
see details
Niagara Falls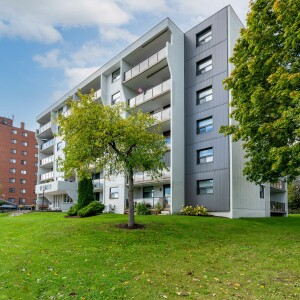 12.85 km from St Catharines, ON
Enjoy the best of both worlds at The Brighton.
Water
Included
Heat
Included
see details

St. Catharines
St. Catharines, Ontario's "Garden City," is hidden in plain sight between Toronto and the Fort Erie US border. Offering vibrant cultural events to outdoorsy natural attractions like the Bruce Trail and the Welland Canal, St. Catharines has something for everyone.
The North End
The north end of St. Catharines references the area north of the QEW up to the western edge of Port Dalhousie. Bordered on the south by the neighbourhoods of Lancaster, Facer and Bunting, this area of St. Catharines offers renters an abundant selection of apartments to choose from.
Renters desiring to live in a predominantly residential area will enjoy the primarily suburban housing, with a range of apartment complexes scattered throughout, and many convenient amenities located nearby. Whether you want a 1-, 2- or 3-bedroom apartment for rent, this is the perfect place to call home.