Stratford, ON
and surrounding area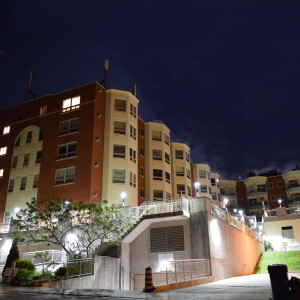 Stratford Place Apartments offer the ultimate of convenience.
Water
Included
see details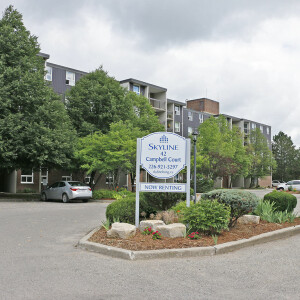 Tucked away from traffic at the end of a crescent and surrounded by mature trees, Campbell Court Apartments provide renters…
Water
Included
Heat
Included
see details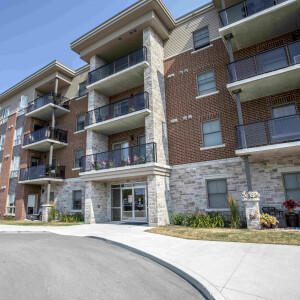 A luxury apartment community located in Stratford, Ontario, right off HWY 7 and 8.
Water
Included
see details

Stratford
Stratford, Ontario is located on the Avon River in Perth County, with a population of approximately 32,000. The city is famous for its close ties to Stratford-upon-Avon, England, most notably the Stratford Shakespeare Festival. Theatres throughout the city host some of Shakespeare's most famous plays, along with other classic and contemporary works.
Stratford has a thriving manufacturing community in addition to tourism. The University of Waterloo also has a Stratford Campus offering a variety of undergraduate and graduate programs.
A number of notable celebrities hail from Stratford, including pop singer Justin Bieber, CBC anchor Peter Mansbridge, and actor Colm Feore. Even Thomas Edison has a Stratford connection, as he briefly worked as a telegraph operator for the Grand Trunk Railway.
Stratford was ranked as 7th on MoneySense's Top 10 Best Places to Live in Canada in 2015. Due to its proximity to Kitchener-Waterloo, many commuters call Stratford home. As a historic community, Stratford offers apartments for rent mainly in low-rise buildings, particularly when they are close to the city centre.