Windsor, ON
and surrounding area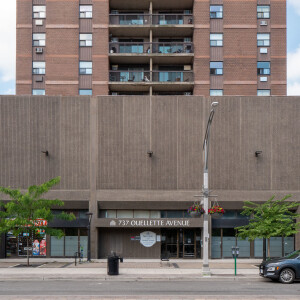 Five minutes from the Windsor Tunnel, this is a great spot for commuters!  On a Saturday evening, why not treat…
Water
Included
Heat
Included
see details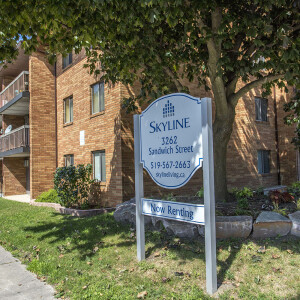 After a long day, unwind with a jog through your safe, friendly neighbourhood.
Water
Included
Heat
Included
see details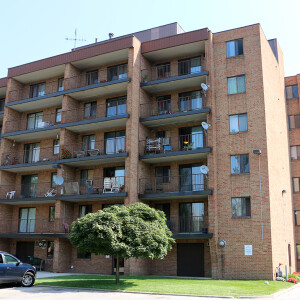 Enjoy the best of both worlds at Carlsie Tower.
Water
Included
Heat
Included
see details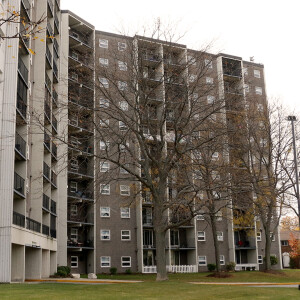 Anchorage Apartments feature a variety of suite layouts with one to three bedrooms, all offering a private balcony or patio,…
Water
Included
Heat
Included
see details

Windsor
Vibrant Windsor is Canada's southernmost city located just across the river from Detroit. The bustling urban centre boasts several distinctive culinary districts, beautiful waterfront parks, great shopping amenities and fascinating cultural attractions such as the renowned Odette Sculpture Park. Its rich natural beauty also makes Windsor ideal for outdoor activities like hiking, birding and golfing.
City Centre
Central Windsor, also known as the Core, is the heart of the city. This area of town, accessible mainly by Ouellette Ave., is home to City Centre Mall, the Windsor Regional Hospital, St. Clair College Centre for the Arts, the Windsor Arena, Windsor City Hall, Caesars casino, and the Windsor-Detroit tunnel. Despite the many convenient amenities, Windsor's core is also home to quiet residential areas and beautiful parks.
Bridgeview
Bridgeview, also known as the University neighbourhood, is home to the University of Windsor and all of its residents. University of Windsor or Canterbury College students looking to rent an apartment should start in this neighbourhood for the most convenient access to their school, along with stunning views of the waterfront. The neighbourhood's main roads, Wyandotte St. W. and University Ave. W., provide easy access to Huron Church Rd. and the Ambassador Bridge to Detroit.
Sandwich Towne
Sandwich is one of Windsor's oldest neighbourhoods with a rich history. Located just west of the Bridgeview neighbourhood, it houses many University of Windsor students. This mainly residential area is home to Mackenzie Hall Community Centre, a branch of the Windsor Public Library, schools for all ages, and beautiful Mic-Mac and Malden Parks. Peter St., which has easy access to Huron Church Rd. and the Ambassador Bridge, is home to many of the area's apartment communities.
East Windsor
Located east of the central core, this area has a charming mix of residential neighbourhoods and convenient amenities, including Tecumseh Mall. East Windsor is made up of smaller neighbourhoods, such as Little River Acres, Riverside, and Forest Glade. Schools of all ages and lush green parks are spread throughout. This neighbourhood is easily accessible via public transit and major thoroughfares Tecumseh Rd. E. and the Lauzon Parkway.
Tecumseh
Just east of Windsor, the small town of Tecumseh shares many of the Windsor metropolitan area amenities. For a quieter lifestyle just minutes from the big city, view Skyline Living's apartments for rent in Tecumseh.