Furry, scaly, prickly, or feathery, show us your Skyline Living animals and WIN! 

We've got an exciting new contest just for Skyline Living tenants happening on Facebook!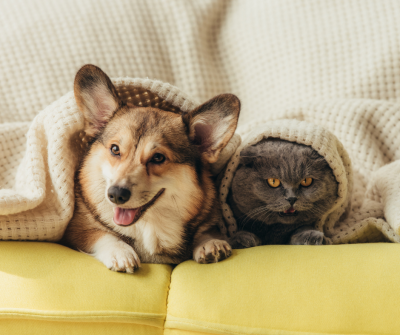 It's so easy to enter the Skyline Living VIPet Contest.
Be a Skyline Living tenant

Follow us on Facebook

Have a pet

Post their picture in the comments of our Facebook VIPet Contest post.

The pet picture with the most votes WINS!
Simple right?
Once you have your pet's photo posted, then let your friends and family know you've entered the contest and ask them to like or react (give a thumbs up, heart, etc.) to the comment so you get the most votes in the two-month contest period. One like/reaction is equal to one vote!
Here's the best part - you could WIN the opportunity to have your pet's photo featured online AND a $100 E-GIFT CARD! Your pet gets a little extra love for a day, and you get to spoil said pet with the prize you win.
You can always try again next time
This contest will be run with a winning photo being chosen every other month, meaning that if you don't win on your first time entering, you can submit a photo again in the next contest period! Someone or some pet has got to win, and why shouldn't it be you and your beloved creature?
Wait until you see what comes next!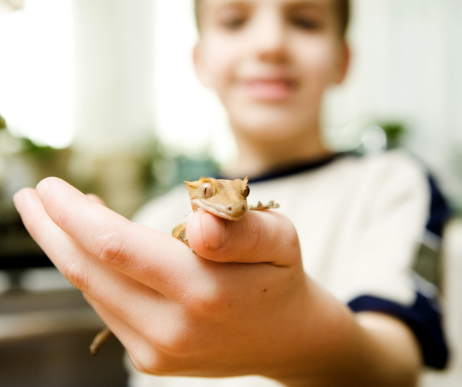 It all leads up to a grand finale where everyone will be voting for Skyline Living's Ultimate VIPet!
At the end of the year, each of the winning pets will then be placed in a sports-like tournament bracket and we will ask you, our amazing tenants, to vote for the Skyline Living VIPet of the Year.
(drumroll please…)
The Grand Prize winner will WIN a $200 e-gift card!
When it comes to the winnings you can treat yourself or treat your pet. Either way, this is a great opportunity to capitalize on your pet's cuteness for the chance to win a great prize.

So, what's the next step?
Watch our Facebook, Instagram, and Twitter accounts for the contest details and of course the Contest post on Facebook.
Look at your pet right now – they're special and you know it. They definitely have what it takes to WIN!
Whether they're funny, cute, capable of world domination, or just plain unique, you should enter them into the contest!
Remember – someone has to WIN, and it could be you (and your little critter)!
For full rules and regulations, click here.