Archive: May 30, 2017
We're making a difference and people are noticing. Read up on some of our recent headlines!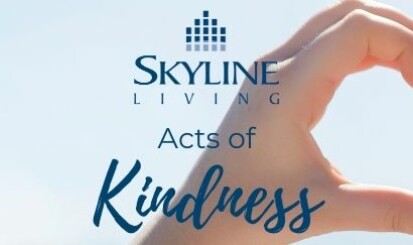 In February 2017, Skyline proudly celebrated International Random Act of Kindness Week by kicking off its first internal "Skyline Acts of Kindness" contest.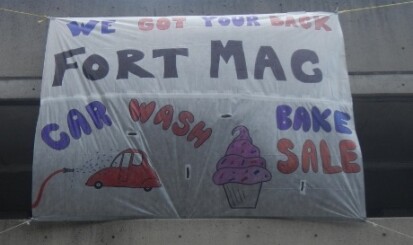 On May 3rd, 2016, more than 88,000 people were forced to flee Fort McMurray, Alberta as a wildfire threatened the community.