Archive: April 11, 2019
We're making a difference and people are noticing. Read up on some of our recent headlines!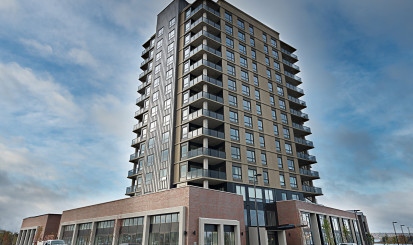 On April 10, 2019, Skyline Apartment REIT, a privately-owned and managed portfolio of multi-residential properties across Canada, announced the acquisition of The Hazelton, a newly developed multi-residential property for $22.