Driving in Canada During the Winter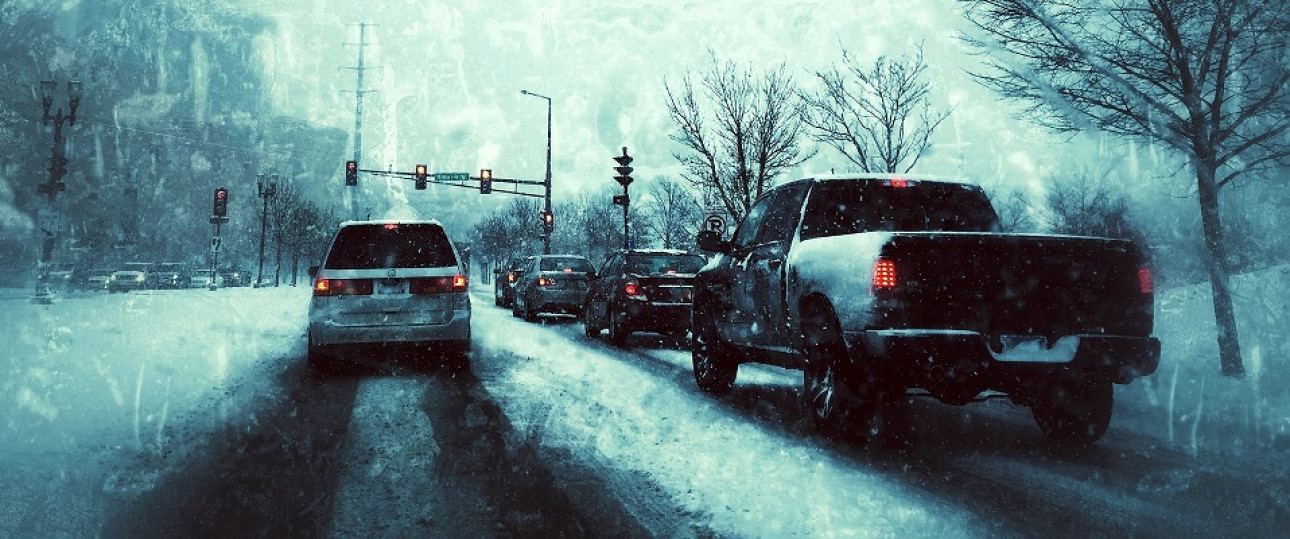 Winter in Canada can have a significant impact on road conditions, which can be dangerous if you are not prepared. Follow these tips and you will be ready to tackle the roads in Canada this winter!
Tip 1: Prepare your vehicle
Before winter arrives, be sure that your car is up to date on maintenance. A typical winter maintenance check includes testing the battery, windshield wipers, lights, brakes, tire pressure, and oil, and topping up the windshield wiper fluid.
Invest in a good set of winter tires. These tires are designed to have greater traction when the roads are icy or snowy. Make sure that all four tires are identical.
Dig out your snow brush/scraper and toss it in your car. Trust us, you will need it.
Tip 2: Prepare yourself
Make sure you know how to drive in slippery conditions and react to a skid. The best way to avoid a skid is to slow down and be careful, especially when braking or turning.
Make sure that you know how to brake properly in winter conditions. It is always wise to leave more distance than normal between you and the vehicle ahead of you.
For more information on how to drive safely in the winter, visit: http://caa.ca/docs/eng/winterdrivingbrochure_en.pdf
Tip 3: Check the forecast
Check the weather before you go out and prepare yourself accordingly. If the forecast is bad or unpredictable, stay home unless it is absolutely necessary that you go out! Be sure to check frequently. The weather can change hourly during the winter months and no one wants to be caught off guard.
Tip 4: Drive for the conditions
Give yourself extra time, slow down, and drive according to weather conditions. If you are not comfortable driving in the current weather, stay home and wait for the weather to clear up.
Before you head out, clear off any snow or ice that has built up. Be sure to clear any frost or fog before you head out so that you have maximum visibility.
Don't use cruise control, especially in slippery conditions, because it reduces your ability to recover in slippery conditions.
Tip 5: Be ready for anything
Pack an emergency bag. This bag should contain a first aid kit, jumper cables, a flashlight with extra batteries, food and water, a paper map, extra socks, road salt/kitty litter, a shovel, extra windshield washer fluid, and reflective warning triangles. Keep items that you may need to reach for in the cabin. Bigger items such as the shovel and salt can be stowed in the trunk.
Keep your gas tank at least half full at all times.