Category: Immigrants
We're making a difference and people are noticing. Read up on some of our recent headlines!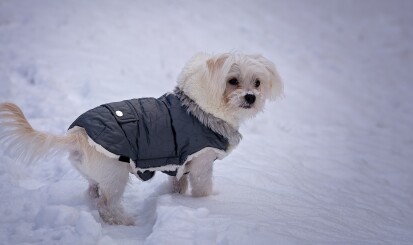 Canadian winters are notoriously cold with very unpredictable weather – are you prepared? Snow, freezing rain, blizzards, slush, extreme cold, flash freezes, and blowing snow are all common in Canada…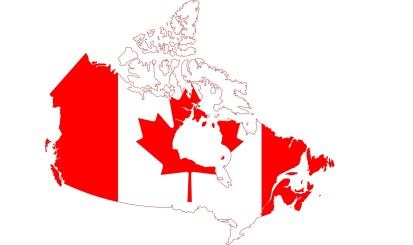 New to Canada? We're kind of weird. There are some things about Canada that might throw you off a little, until you get used to it. Sorry. We apologize.