Preparing for Winter in Canada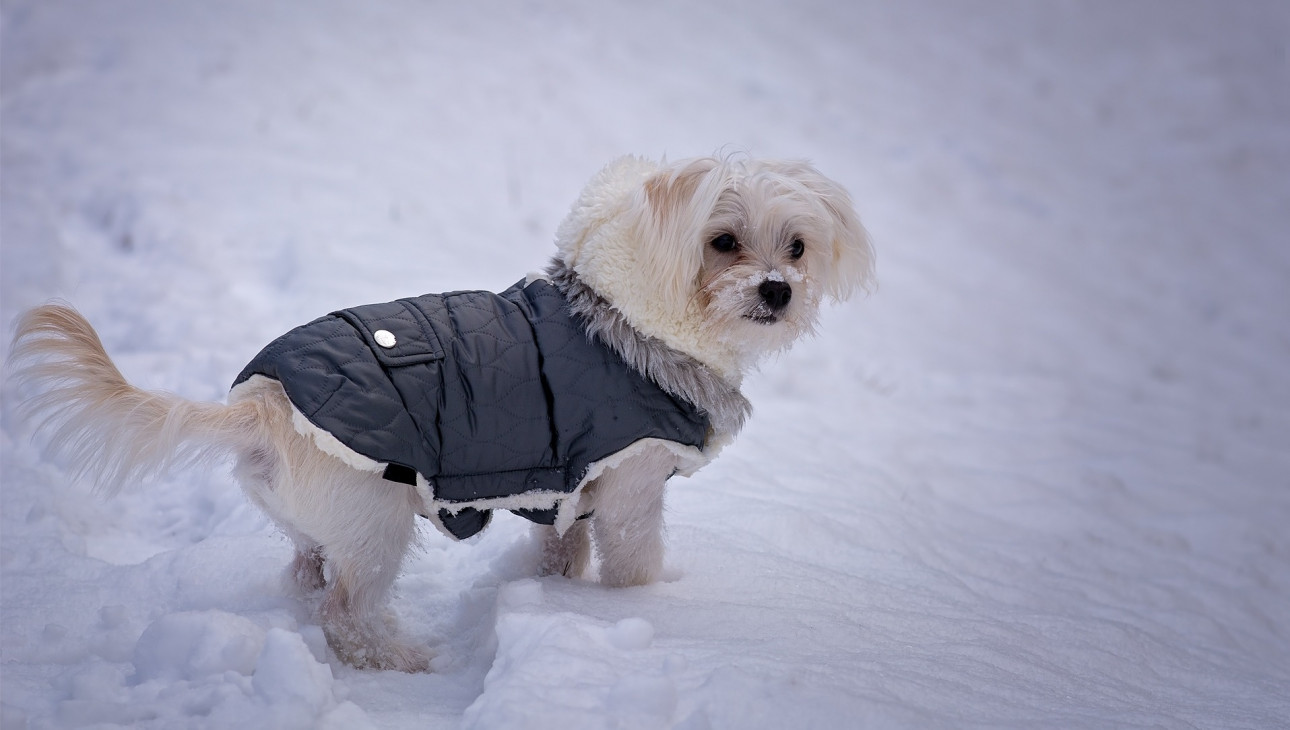 Canadian winters are notoriously cold with very unpredictable weather – are you prepared? Snow, freezing rain, blizzards, slush, extreme cold, flash freezes, and blowing snow are all common in Canada during the winter months. No need to worry though; follow these tips and you will be ready to take on anything that winter throws at you!
Make sure that you have

proper winter clothes

. You will need a good winter jacket that is both waterproof and wind resistant. You will also want a hat, scarf, and gloves to keep yourself protected from the cold. Finally, proper winter boots with a good grip are a must have to keep your feet dry and warm, and prevent slipping on ice.




Dress in layers

to create insulation and trap the heat inside your body. For your first layer try to wear a material that will wick away sweat so that you can avoid getting a chill.
Be sure to

check the weather forecast

before you head out. The winter weather can change throughout the day and you do not want to get caught unprepared, especially if you need to travel anywhere.
Put together an

emergency kit

in case you get snowed in or there is a power outage. Be sure to include a tool kit, canned food, flashlights (with extra batteries), and a first aid kit. Always keep a few cases of water handy as well.
Make sure you are getting enough

Vitamin D

! Vitamin D helps our bodies absorb calcium and helps to maintain bone health. Since there is less sun in the winter, people may experience a Vitamin D deficiency. To avoid a deficiency you should eat foods that are high in Vitamin D such as cheese, tuna, or salmon. If you can't get enough Vitamin D through your diet you may want to consider taking a daily supplement, but check with your doctor first.
Don't let the weather get you down –

stay active

! Try tobogganing, skiing or tubing, or take up a winter sport like hockey. Winter won't seem as long if you make it fun.