Skyline "Adopts" 14 Families for the Holiday Season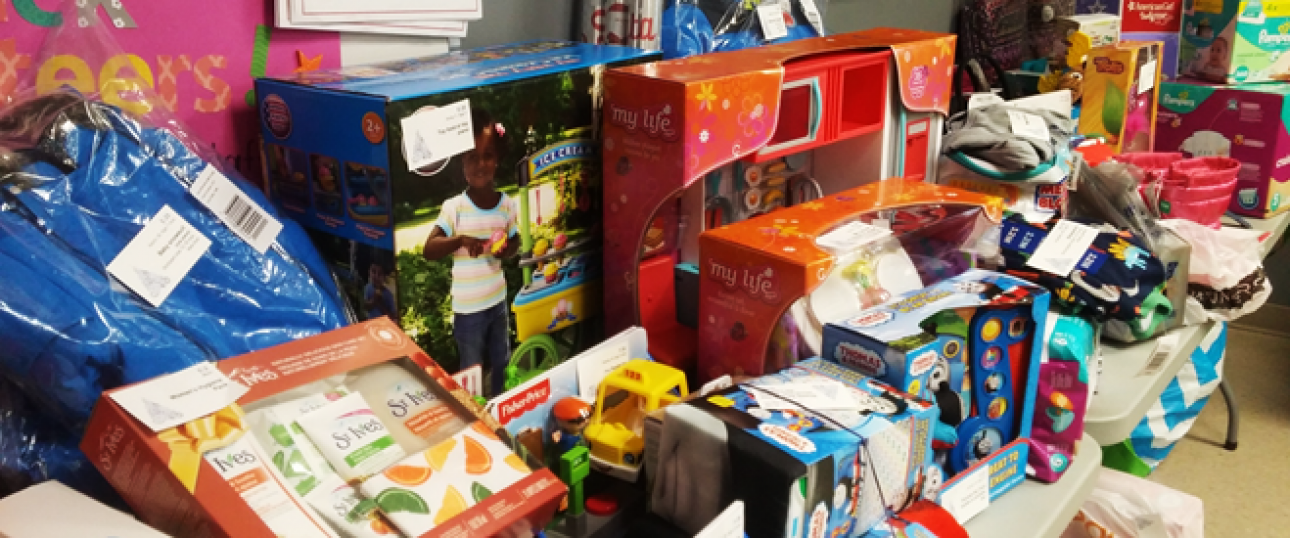 Skyline is providing a very special Holiday season to 48 moms, dads, kids, and grandparents in the Guelph, ON area, thanks to the generous efforts of its Head Office and Fountain Street office staff.
Skyline adopts families through the Children's Foundation of Guelph & Wellington's Adopt-a-Family program, which matches community donors with families in need during the holiday season This year, there are more than 1,000 local families in need who are using the Adopt-a-Family program - find out more information on the Adopt-a-Family website.
Skyline staff purchased holiday gifts according to each family's "needs" and "wants", including grocery cards, clothing, toys, books and games. All gifts are being dropped off to the Children's Foundation in early December so that they can be distributed to the families. We want to thank our staff for their incredible generosity and holiday spirit once again!