Archive: December 04, 2017
We're making a difference and people are noticing. Read up on some of our recent headlines!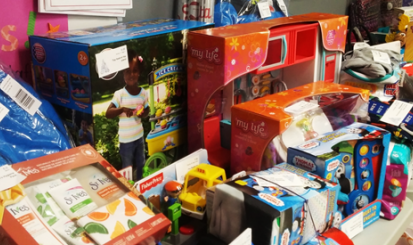 Skyline is providing a very special Holiday season to 48 moms, dads, kids, and grandparents in the Guelph, ON area, thanks to the generous efforts of its Head Office and…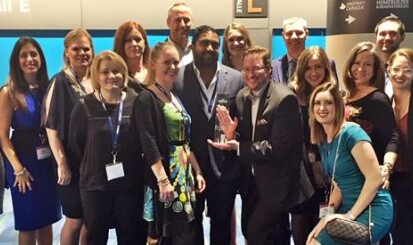 Skyline took home a prestigious industry award from FRPO's (Federation of Rental Housing Providers of Canada) M. A. C.