Skyline is a FRPO MAC Award Winner For 6th Year Running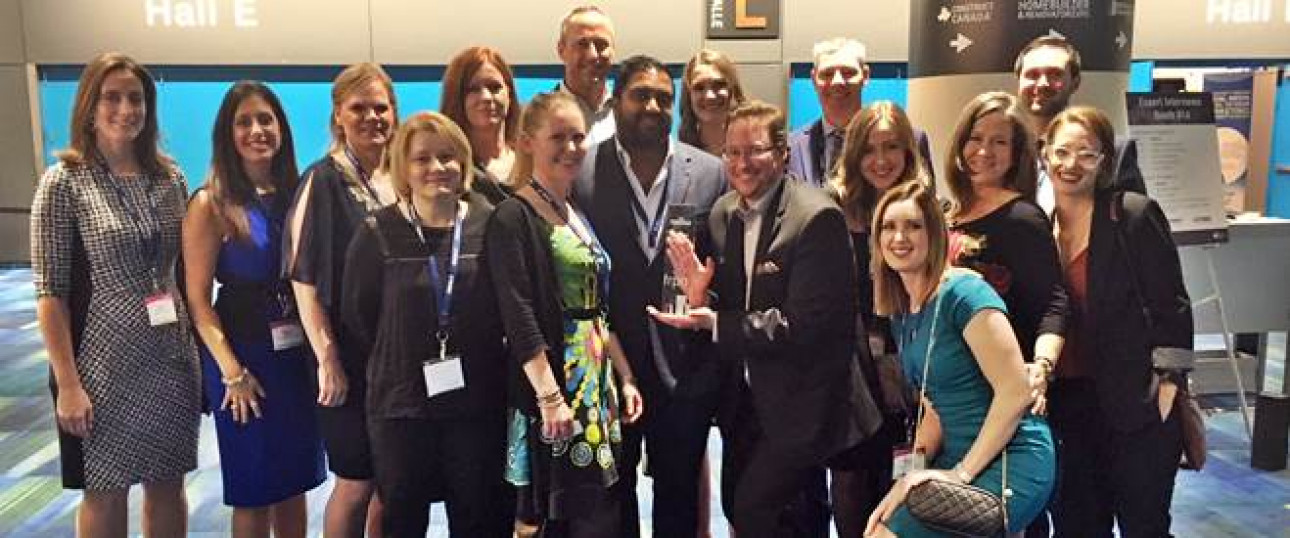 Skyline took home a prestigious industry award from FRPO's (Federation of Rental Housing Providers of Canada) M.A.C. (Marketing, Achievement and Construction) Awards Gala on Thursday, November 30th, 2017
Skyline accepted top recognition in the category of "Advertising Excellence - Single Campaign," for its Harris Place property in Brantford, ON (already an award-winning property). Skyline also received a Top-3 nomination in three other categories: Community Service, Environmental Excellence, and Resident Manager of the Year. This is Skyline's sixth year in a row garnering at least one number-one finish at the FRPO M.A.C. Awards.
Since its first submission to the FRPO Awards in 2009, Skyline has won 18 FRPO Awards and received 26 Top-3 nominations.
In the past month, Skyline has also received recognition on the Honour Roll for the Grant Thornton Private Business Growth Award (being a Top 10 Finalist for three years in a row), and was one of two finalists for the Ontario Chamber of Commerce's Sustainability award.
The FRPO M.A.C. Awards are presented in recognition of the industry's top performers in over 15 categories, ranging from Rental Developments to Customer Service to Environmental Excellence. This year's M.A.C. Awards Gala had over 1000 guests from across the industry in attendance. The Federation of Rental Housing Providers of Ontario is the province's leading advocate for quality rental housing, and represents over 2,220 members who supply and manage apartments for over 350,000 households across Ontario.