Cambridge, ON
and surrounding area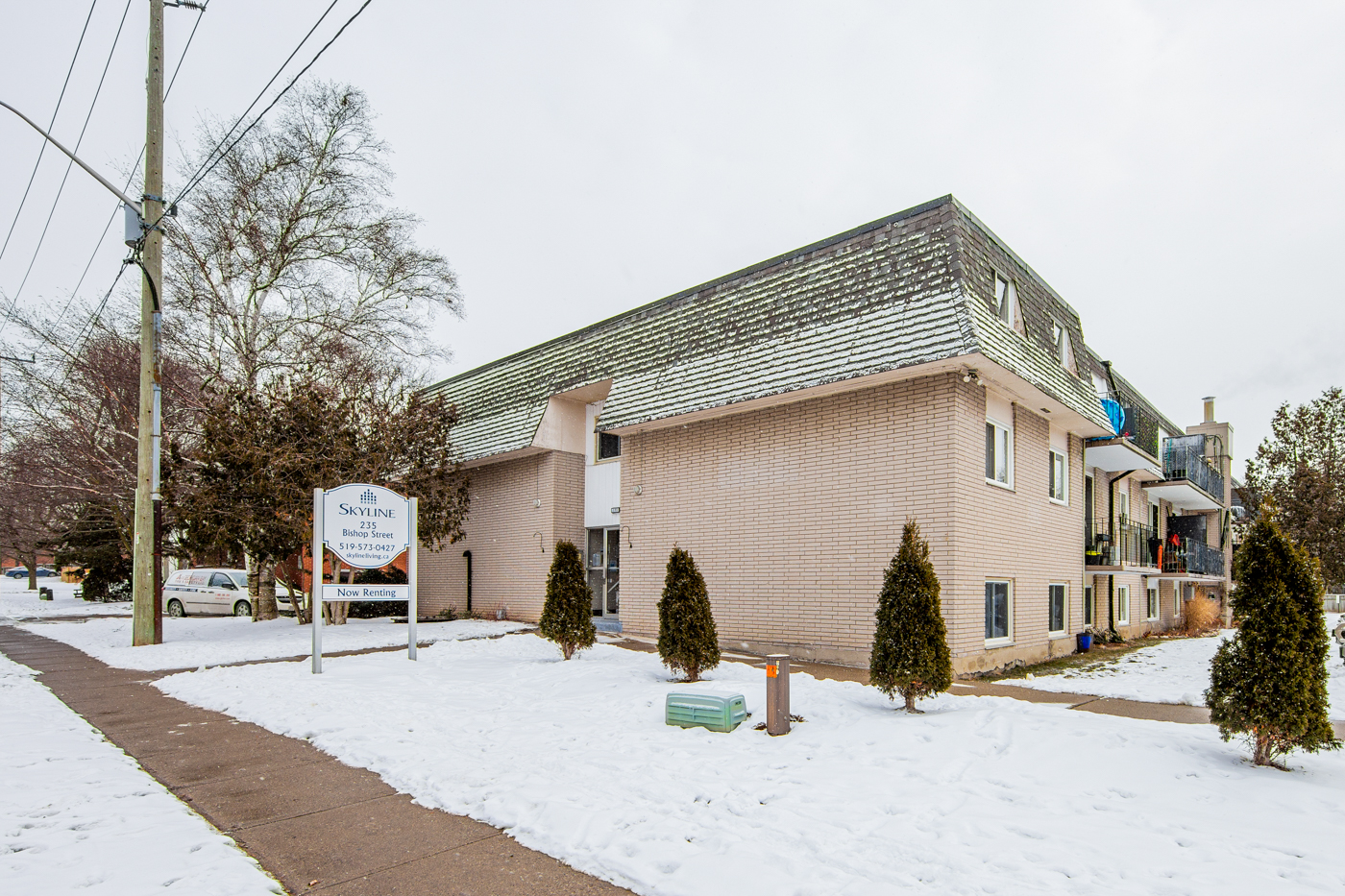 Unwind after a long day at work by jogging over to the lush Grand River Conservation Area, where you can…
Water
Included
Heat
Included
see details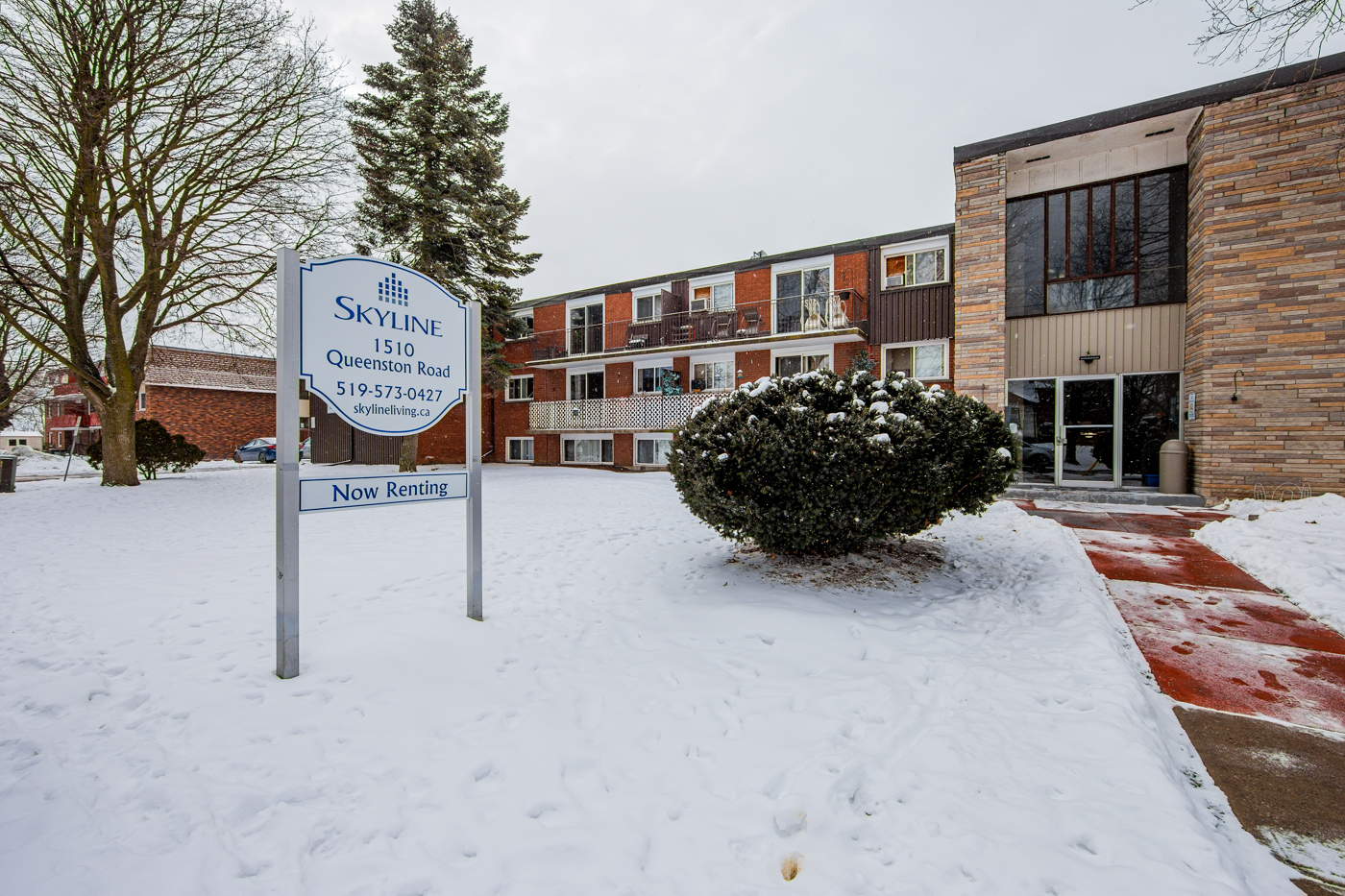 After a long day at work, your quiet apartment tucked away on this serene, tree-lined residential street is the perfect…
Water
Included
Heat
Included
see details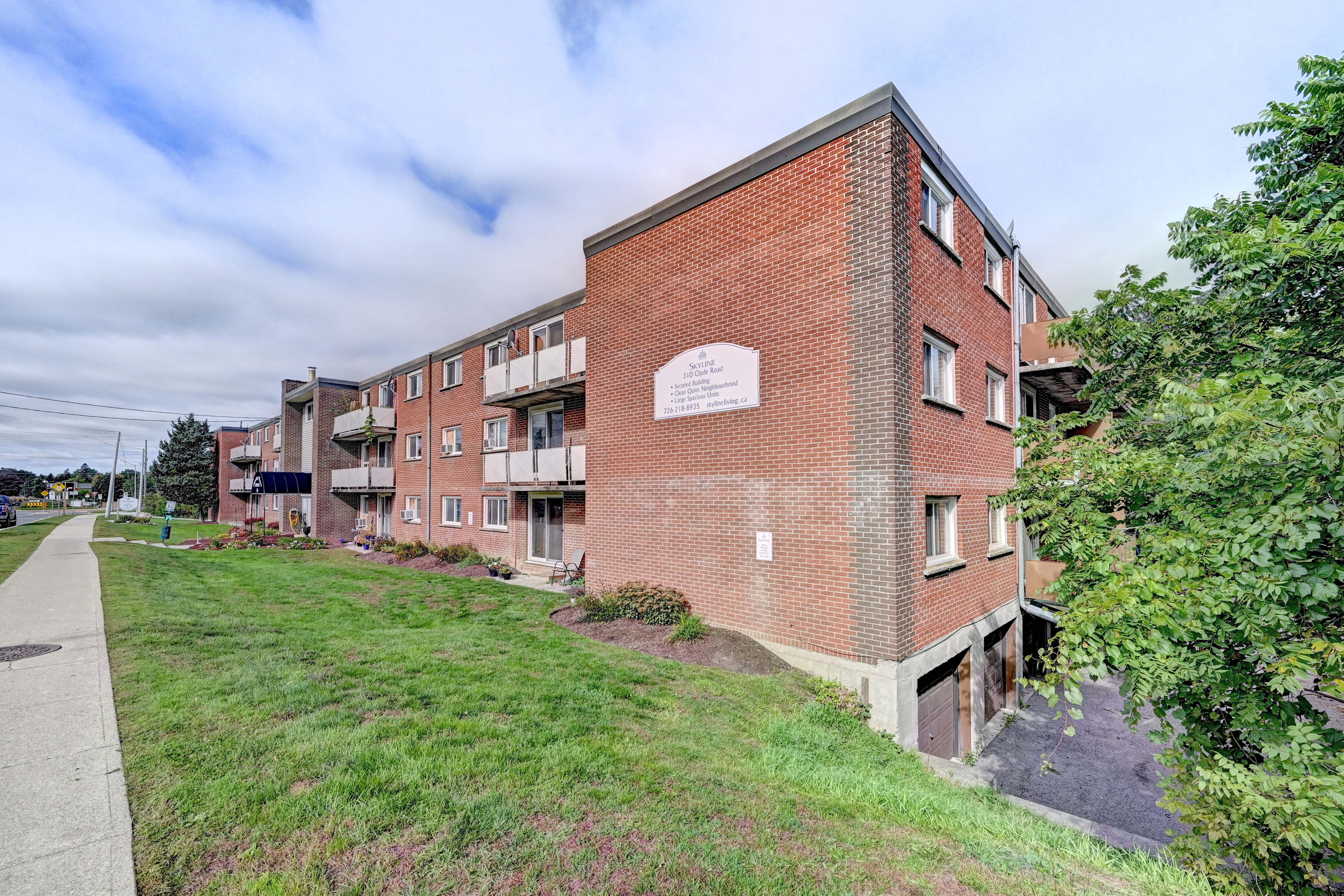 Soak up the scenery at nearby Shade's Mill Conservation Area by day, and savour a great meal downtown at night.
Water
Included
Heat
Included
see details
Imagine spending a leisurely Saturday afternoon laughing and catching up with your friendly neighbours, enjoying tea on the balcony as…
Water
Included
Heat
Included
see details

Cambridge
Cambridge, Ontario offers a unique blend of small town charm and big city amenities. Avid shoppers love Cambridge's abundance of factory outlets, antique shops and farmers' markets set against the stunning backdrop of 19th century architecture. Outdoors enthusiasts enjoy hiking, cycling and horseback riding along its extensive trail system, and canoeing down its beautiful Grand River.
Cambridge is broken up into three main areas, which were previously towns or cities in their own right: Galt, Hespeler, and Preston. Those areas have since been divided into many distinct neighbourhoods. When looking for an apartment for rent in Cambridge, all areas of the city are accessible by major roadways and public transit, but it is often helpful to search in the area where you will be working or attending school.