Chatham, ON
and surrounding area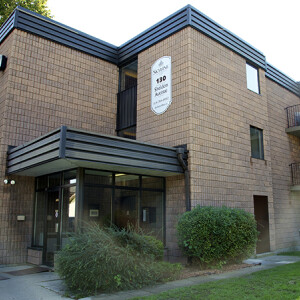 Indulge in a lovely afternoon picnic in the lush green park just steps outside of your own comfortable apartment.
Water
Included
Heat
Included
see details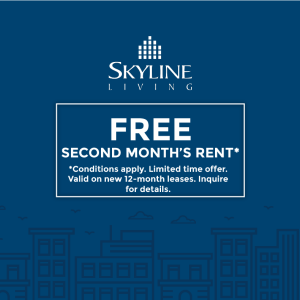 At the end of a long day, clear your head with a brisk stroll through your safe, tree-lined neighbourhood.
Water
Included
Heat
Included
see details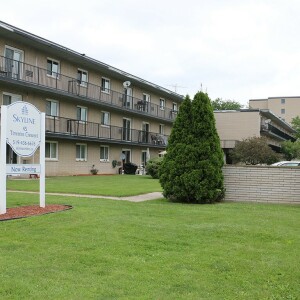 On a lazy Sunday, enjoy a stroll through your pretty residential neighbourhood that's sprinkled with inviting parks.
Water
Included
Heat
Included
see details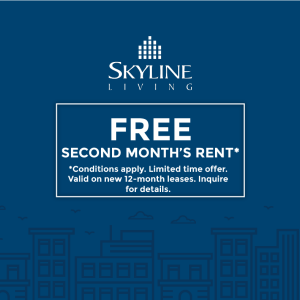 Looking for a more relaxed lifestyle? Enjoy a lazy stroll along the peaceful waterfront trails lining the Thames River.
Water
Included
Heat
Included
see details

Chatham
Chatham, with approximately 45,000, is the major population centre of the municipality of Chatham-Kent, approximately 1 hr east of Windsor via HWY-401.
Residents of Chatham enjoy natural scenery, high quality public services, a variety of recreational activities and access to many sought-after amenities. The cost of living in Chatham is lower than many other places in Ontario, and renters can find many affordable 1, 2 and 3 bedroom apartments for rent throughout the city.
Chatham is split by the Thames River from the southwest to the northeast, with a number of streets connecting both sides.
North of the River
The northern side of the river is mostly residential neighbourhoods, but is also home to the Chatham Kent Health Alliance Hospital, the St. Clair College Chatham campus, Walmart Supercentre, Nortown Centre, and several other big box stores. Chatham's civic buildings, such as the Court of Justice and Children's Services, are also located north of the river.
South of the River
Most of the Thames River crossings are located in Chatham's downtown, south of the river between Lacroix St. and Thames St. This area is home to many shops and businesses, Chatham Downtown Mall, and the Chatham-Kent Civic Centre. Further south, you'll find quiet residential neighbourhoods, parks, and the Links of Kent Golf Club.