Guelph, ON
and surrounding area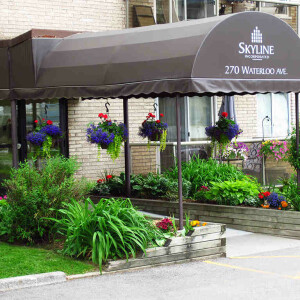 At the end of a long and stressful day, coming home to this safe, quiet Skyline community is instantly calming.
see details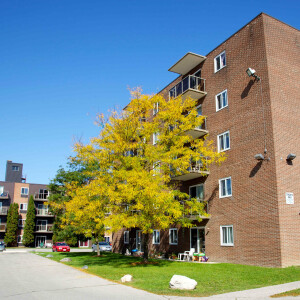 Watch the trees gently blowing in the warm afternoon breeze from the comfort of your own private balcony as you…
Water
Included
Heat
Included
see details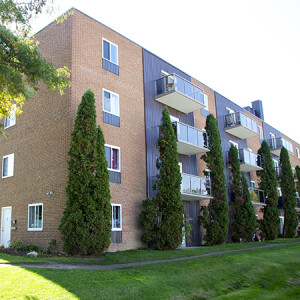 It's Saturday night, and the possibilities are endless.
Water
Included
Heat
Included
see details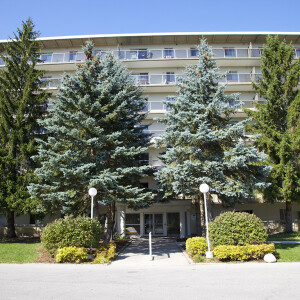 At Whitehouse Apartments, you can meet up with your neighbours for a leisurely walk through Riverside Park, stroll over to…
Water
Included
Heat
Included
see details

Guelph
Guelph, Ontario serves as the seat of Wellington County in southwestern Ontario. Known as the "Royal City," Guelph is approximately 100 km west of Downtown Toronto. Guelph is a popular location for Toronto commuters, as it has direct train service to Toronto and easy access to highway 401.
Guelph is often lauded as one of Ontario's best places to live, particularly due to its consistently low crime rates and unemployment rates. Manufacturing accounts for the majority of employment, but overall Guelph has a highly diversified economy. Its annual music and cultural festivals draw a large tourism crowd. Guelph is also known for its stunning limestone architecture, particularly the Basilica of Our Lady Immaculate.
The University of Guelph, in the south end of the city, is best known as the home of the Ontario Agricultural College and the Ontario Veterinary College, one of only 5 schools in Canada to offer the Doctor of Veterinary Medicine program. Conestoga College also has a campus in Guelph.
As the home of Skyline's head office, we offer a number of apartments for rent in Guelph, though due to Guelph's favourable living conditions the vacancy rate is often very low. We encourage you to contact our buildings to be placed on waiting lists for future availability.