Tag: News
We're making a difference and people are noticing. Read up on some of our recent headlines!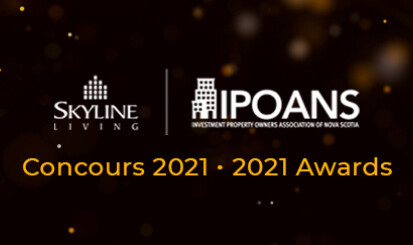 Skyline Living honoured to win Property Manager of the Year award at 2021 IPOANS Innovation and Excellence Awards.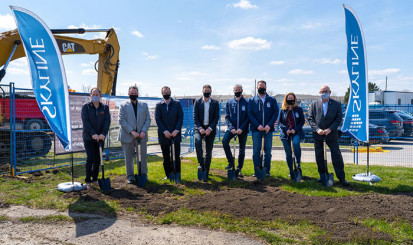 [Guelph, ON – March 31, 2021] Development has begun on a new 142-suite rental apartment building at 1200 & 1250 Southfield Drive in Tecumseh, Ontario.